Cardiff, Wales, UK, CF24 – 1DL.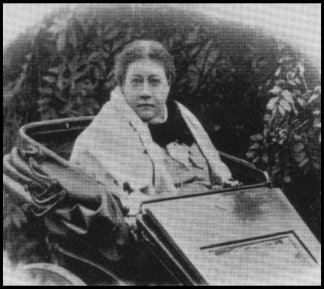 Related Websites
If you are looking for more info on Theosophy or a Group or
Centre near you, then this is the place to start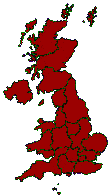 The National Wales Theosophy Website
Theosophy Cardiff's Instant Guide to Theosophy
Theosophical Society, Swansea Lodge
Swansea Theosophists are active in this organization
Dave's Streetwise Theosophy Boards
The Theosophy Website that welcomes Absolute Beginners
If you run a Theosophy Study Group,
please feel free to use any material on this site
Theosophy Cardiff's Gallery of
Wales! Wales! Theosophy, Wales!
One Liners and Quick Explanations
The Most Basic Theosophy Website 
If you run a Theosophy Group you can use
this as an introductory handout
National Wales Centre for Theosophy
Blavatsky Wales Theosophy Group
Theosophy Cardiff Makes its Move
If you move in Theosophy circles, then you will no doubt 
have heard, that in March 2008 Theosophy Cardiff 
separated from the Welsh Regional Association (Formed 1993).
High Drama & Worldwide Confusion over this one and we're still
being asked questions about it. We hope this link will answer them.
UK Listing of Theosophical Groups
General pages about Wales, Welsh History
and The History of Theosophy in Wales
Theosophical Movement in Wales
An Independent Theosophical Republic
Links to Free Online Theosophy Study Resources
Courses, Writings, Commentaries, Forums, Blogs
The main criteria for the inclusion of
links on this site is that they have some
relationship (however tenuous) to Theosophy
and are lightweight, amusing or entertaining.
Topics include Quantum Theory and Socks,
Dick Dastardly and Legendary Blues Singers.
No Aardvarks were harmed in the
The Spiritual Home of Urban Theosophy
The Earth Base for Evolutionary Theosophy
Loads of stuff of interest to Theosophists
Free Meditation Downloads
Salt Lake City, Utah, USA.
Theosophy Cardiff is in regular communication
 with the Theosophical Society in Utah
Edie Stone
A Regular Contributor at Theosophy Cardiff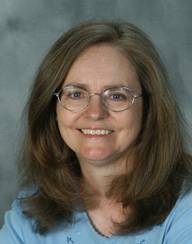 Edie Stone from Boulder Colorado
Shamanic Wisdom Work, Heart Vision Shamanic Journeys
with Edie Stone
http://www.shamanicjourneys.net
&
For details of Edie's 2008 UK Tour
Fred Rusher
From Sedona, Arizona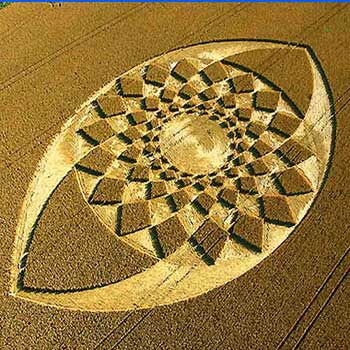 Fred Rusher's Website features
and Sacred Geometry Art Objects
Official Social Network of
The Theosophical Society in America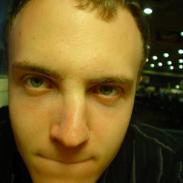 Dan Noga
The Theosophical Community Network was established by Dan Noga who
is the Membership Co-ordinator for the Theosophical Society in America,
Wheaton, Illinois.
The Dreaming Butterfly
Hafotty Gelynen, Maerdy
Corwen, Conwy, North Wales, LL21 9PA
 Tel 01490 460493
Email: pip@thedreamingbutterfly.com
http://www.thedreamingbutterfly.com
http://www.sacredfirecommunity.org
______________
Cardiff Area
Ray's Osho Meditation Centre Project Website
Cardiff Classical Education Forum
http://www.classicaleducationforum.co.uk/
______________
http://www.practicalaction.org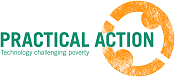 Technology challenging poverty
Practical Action works with poor communities to help them choose and
use technology to improve their lives for today and generations to come.
Cardiff Theosophical Order of Service holds raffles
in support of Practical Action at Theosophy Cardiff meetings.
You may know this charity under its old name of
Intermediate Technology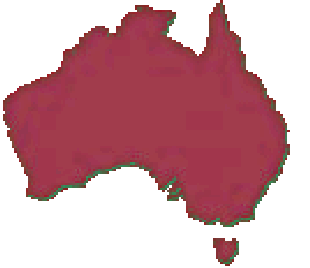 Brisbane
Capital of Queensland
Brisbane Area
Worldwide
Theosophy Links
Worldwide Directory of Theosophical Links
International Directory of Theosophical Societies
Theosophical Websites in Spanish
Websites e Liações Teosóficas da
Theosophical Websites and Links in Portuguese
Nederlandse en Nederlandstalige Theosofische Siten
Dutch and Dutch Language Theosophical Websites
Independent Theosophical Links
Интернет во Вселенной - в России.
Вступительное материал для исследовательских групп.
Further Theosophical Contacts & Information
Independent Theosophical Links
The Independent Theosophical Links generally have no formal connection
with the wider Theosophical Movement
Spiritual Directories of interest to Theosophists
CARDIFF